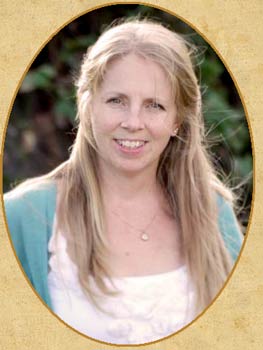 ERIN LINDSAY McCABE
I write historical novels, and there's nothing I enjoy more than working to unravel the story of a strong woman with a juicy secret.
I loved writing from the moment I learned how– cutting my teeth on sock puppet plays, poems, and short stories written from the point of view of my horse Dr. Pepper. In the back of my mind, I always wanted to write a novel, but until the inspiration finally hit, I devoured books, filled in the pages of diary after and diary, and wrote letters to over a hundred pen pals (a craving I satisfy now with my newsletter).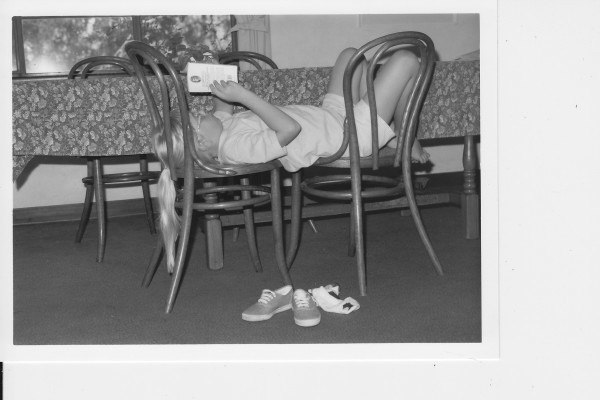 Because English was always my favorite subject and I knew I wanted to be a teacher, I studied literature at University of California, Santa Cruz, where I always felt like I was the wrong kind of different (I'm more of an old-fashioned sort than a hippy, it turns out). But I loved my studies and it was there I first realized how history informed and enriched my understanding of the stories I was reading. I chose to minor in history, a decision that led me to the letters of Sarah Rosetta Wakeman and the inspiration for I Shall Be Near To You. Ever since, I find so much of my inspiration reading historic diaries, letters, newspaper articles, and even minutes books, where I'm drawn to the silences and unanswered questions that feed my novels. It was also at Santa Cruz that I met my husband, another Literature major who introduced me to punk rock.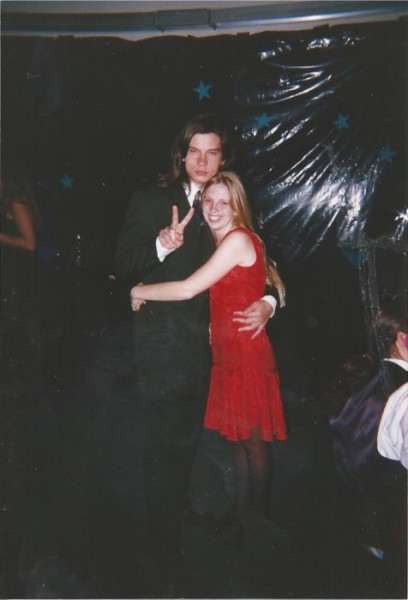 After college, I returned to my home town, where I earned a teaching credential at California State University, Chico. I got married and started teaching high school English at the ripe old age of 22, where I wore long skirts in an attempt not be mistaken for one of my students and received quite an education. For the first few overwhelming years at the under-performing high school where I taught, I only worked on my writing during Friday night bookstore dates with my husband. Then, after an especially challenging year, I chose to teach high school part-time and horseback riding lessons the other part-time. Suddenly I had more energy to devote to my writing, working for an hour or two in the mornings before heading to teach.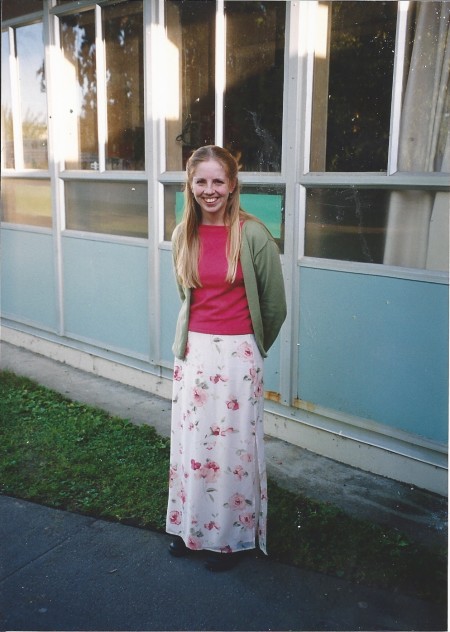 I'd always wanted to go back to grad school, but not until I had a (very bad) practice novel under my belt and the first hundred pages of I Shall Be Near To You drafted did I realize what I wanted to study (it seems such an obvious choice now!): Creative Writing. I completed I Shall Be Near To You and my MFA in Creative Writing at St. Mary's College of California in 2010. Since then, I've taught Composition at St. Mary's College of California and Butte College in between working on novels and chasing after my son, who was born in 2011.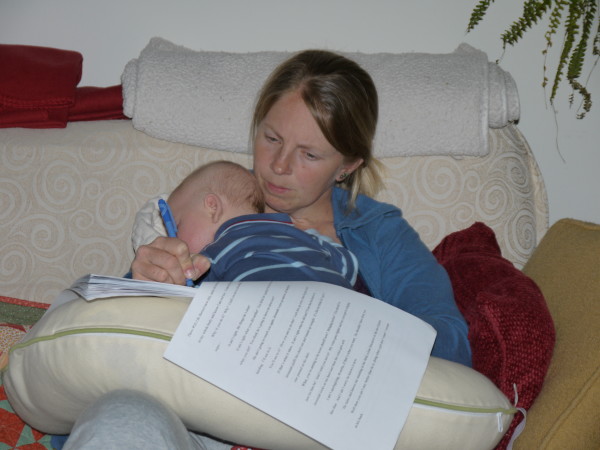 Like Rosetta, I've always dreamed of having my own land. After the kid was born, we decided to make that a reality and leave the San Francisco Bay Area. We now live in the Sierra Foothills with a growing menagerie that includes one dog, four cats, two horses, fifteen chickens, and ten goats.